Storm Weather and World Climate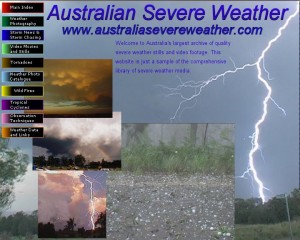 Storm and Weather aims to discuss various aspects of severe weather events particularly storms and storm chasing. Storm chasing history, various storm chasing, a break down of storm chasers and storm chaser ethics! Storm Weather aims to cover many of these storm and weather events. Storm and Weather links to a variety of storm weather and other websites.
Recently, some aspects of storm chaser ethics have been tested and questioned

with storm chasing groups willing to get too close in extremely dangerous situations. Unfortunately, the deaths of Tim Samaras, his son and co-partner as well as other chasers have not had any impact on some of this activity and in 2014 we saw some more close calls with storm chasing tours being caught out in a tornado, chasers desperately trying to escape a tornado with power poles falling down and one chaser being struck by lightning.